Rubber Band Specialist
CEC was established since 1973, is one of the world largest and best manufacturer offering very wide range of high quality Rubber Bands for various applications in technical, sports & even for household.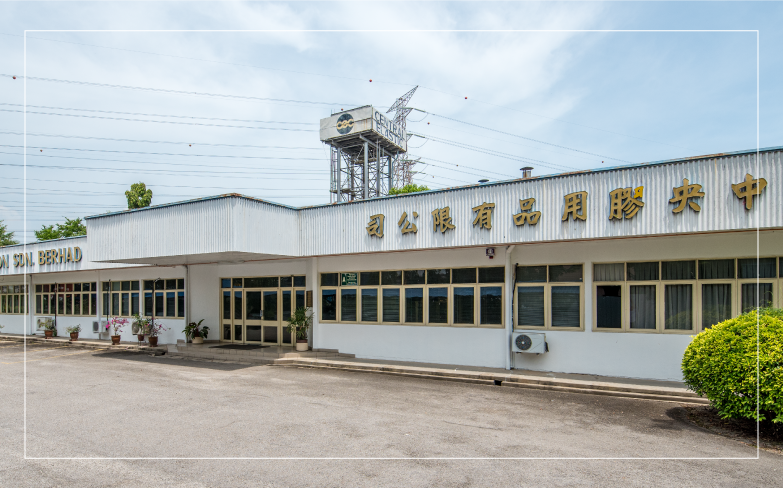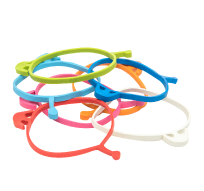 ANCHOR BAND
The quick and easy solution to secure hold with highly stretchable, yet secure a firm grip.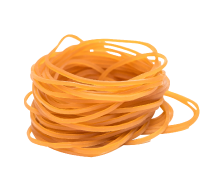 ORDINARY RUBBER BAND
Produce by using high performance material used-natural rubber. Perform fast and convenient during tying process.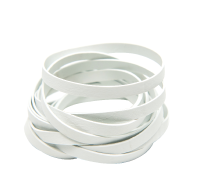 LATEX FREE BAND
Protect against latex allergies and also ideal for hygiene/ medical applications.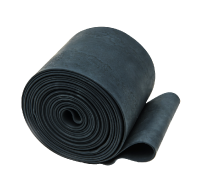 INDUSTRIAL BAND
Rubber formulations for outdoor and warehouse use. No disposal cost and reusable.
Why Us
Central Elastic Corporation Sdn. Berhad (or CEC as we are more popularly known as) was established in 1973, and is now one of the world's largest and best manufacturers of rubber bands offering a wide range of high quality products for packaging, stationery, industrial, technical, fishery, agriculture, hobbies, sports and even household applications.

Specialists

Quality
Assurances

Competitive
Price

Trustworthy
Sincere
Service

Eco Friendly
Products

Customize

Global
Markets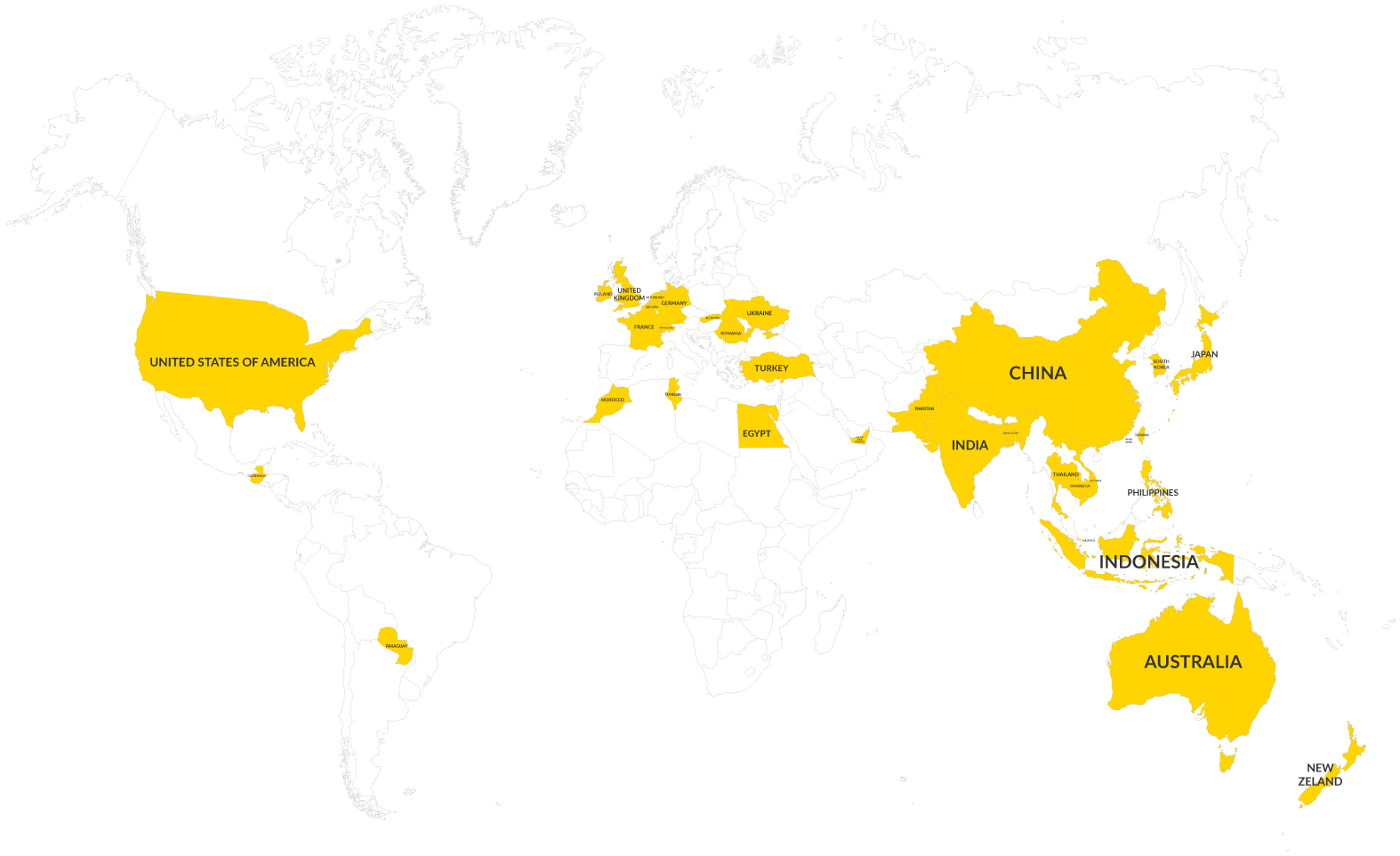 Get in touch with us.
We will respond to you within 24 hours.